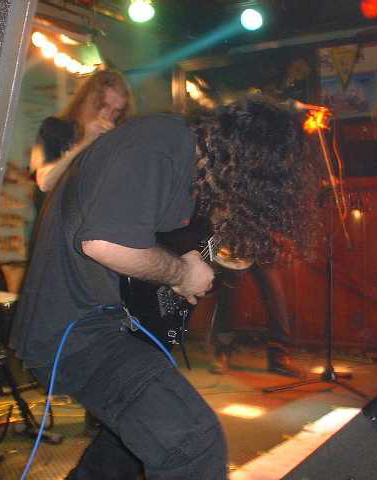 My Story – My Groove to your Groove

I am a music tutor based in Southwark London.
Born and educated mostly in Malta, at age 13 I was introduced to heavy metal, what drove me to pick up my 1st guitar at 16, never since looking back and now the proud owner of 6 guitars & other instruments!
As every rock 'n roller I like to break the rules, so from day one on the guitar, I promised myself to learn the rules first!! 8 years with Mro. Tony Pace were fundamental in building a sound technical and theoretical knowledge on the instrument, off course gaining the insight to break the rules my tutor himself did not want me to break 🙂 This is something I seek in students nowadays, to challenge me! The best way to learn is to question!
Meanwhile, I furthered my musical theory studies with Mro. Carmelo Schembri and Mro. Gordon Zammit (who introduced me into appreciating music from an aural & compositional approach) and my lead guitar skills with Jean Pierre Zammit, who would alternate in presenting me with a new flashy exercise one day, and a simple acoustic tune on the next.
In 1998 I assembled a demo to Berklee College of Music. A sponsorship in the form of a fee discount as a result of the tape, and tutored by shred guitarist Joe Stump and a handful of others, I went on to be accredited with Honours at the end of the course, also chosen to perform at the Blow Out Concert to a packed audience! I recall that I really enjoyed "Drumming for non-Drummers" at Berklee! Myself predominantly a death metal guitarist back then, I thank tutor Joe Galeota for conveying a multitude of African rhythms in such a spiritful way to push the class creativity beyond the limits of everyone's different respective styles.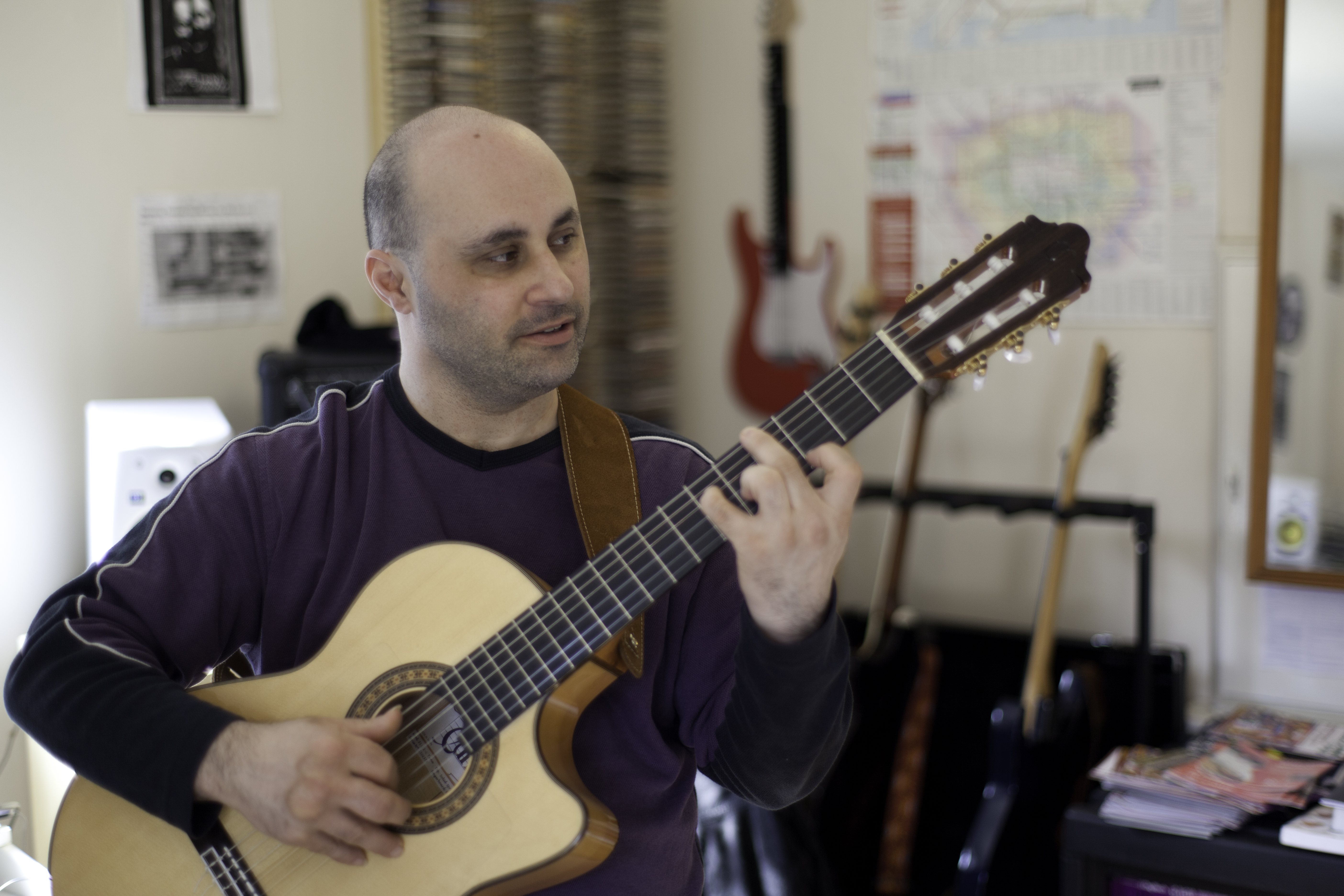 So why did I mention the above? As I would like to in turn share the importance of this "groove"!!! So next time anyone takes you to a place you dislike, or if anytime you end up somewhere alien to your musical comfort zone, do not scorn the moment but rather keep an open ear for the music around you! Yeah, clap the pulse and understand what makes the technoheads feel the rush coming up, the hip-hop ladies shake da booty, the metalheads rise their horns, the Andalucians stamp the back of their feet, the punks kick in a pogo, the latins dance the salsa. That is it – the very essence of music, that one thing that makes you and those around you "in the groove"!!! As a music educator, this has always been and continues to be at the fore of my teaching methods – to play in time so people have fun to your music!!!! To feel it and drive them to feel it!
For similar thoughts etc please follow my blog.
Talking of education and back in Malta following an initiative I had started earlier, I pursued to introduce the RGT (Registry of Guitar Tutors, affiliated with London College of Music, Thames Valley University) electric guitar exams and educational handbooks. The books hit off with RGT also coming over to examine some candidates, but it was only some years later (to the credit of Mark Galea from Euro Institute of Music) that the exams finally became an annual reality in Malta. Like anything, things take a while to get started, and I thank Mark for following my dream!!!
Meanwhile, I became the main guitar tutor at Euro Academy of Music & Arts in B'Kara, Malta, a post I held from January 2000 to December 2002 until I traveled to Australia, then to Germany, before settling in London in 2007, where I pursued the career of a private guitar/bass/theory tutor as a member of RGT (Registry of Guitar Tutors).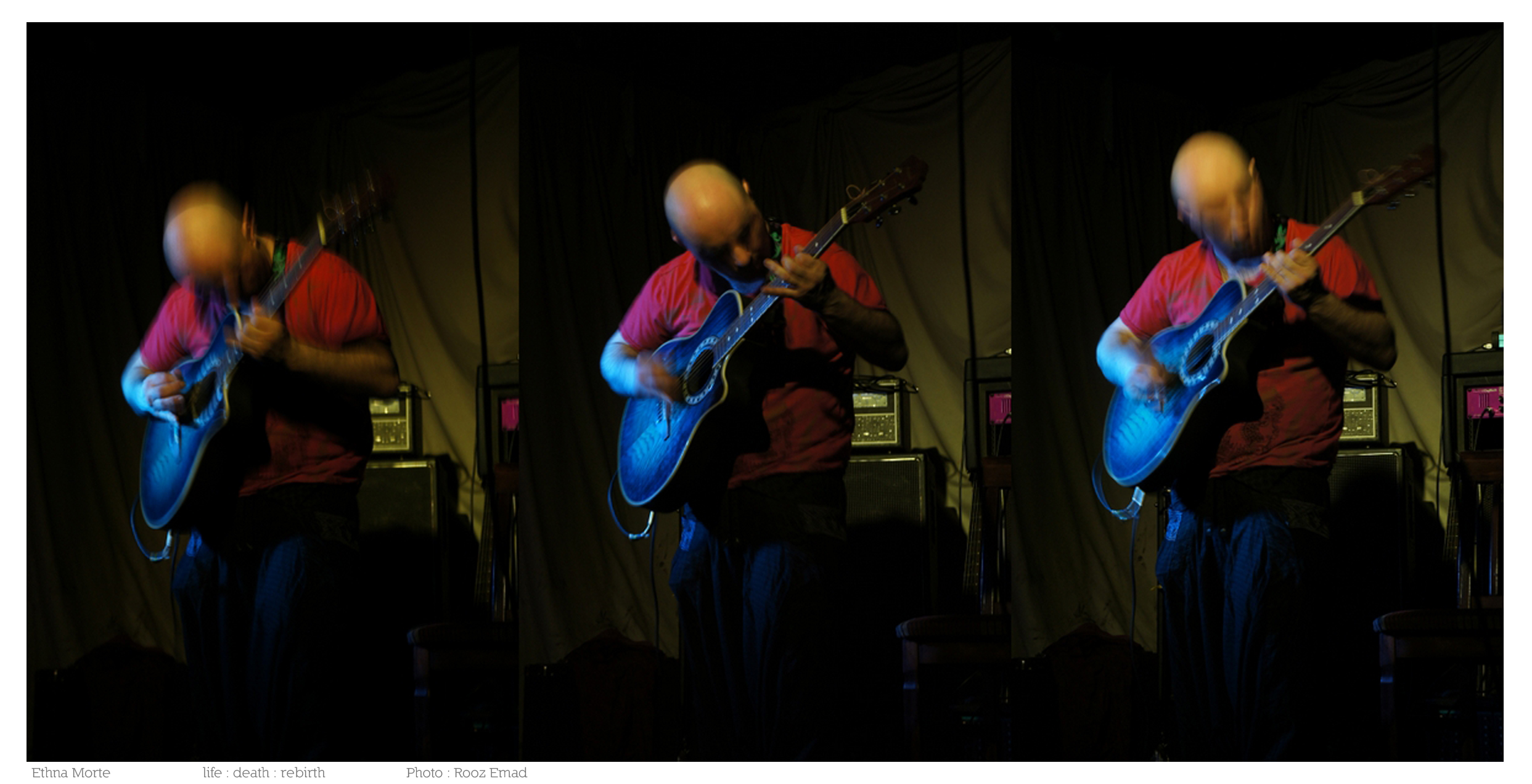 Hence, if interested in a tutor who makes you view your instrument as the tool to find the music within you (in English, Italian, German or Maltese depending on your preference), email me, or call me on 079 8386 8507.
View Teaching Prospectus
FAQs about Lessons
Lesson Prices
Free Stuff etc.
On the other hand, if you are a band/artist needing some session guitar in the studio/live, I am open to many styles – from pop to jazz to anything – so I welcome your proposal to work on your ideas, where the final word is yours not mine!
Download my CV
View my Equipment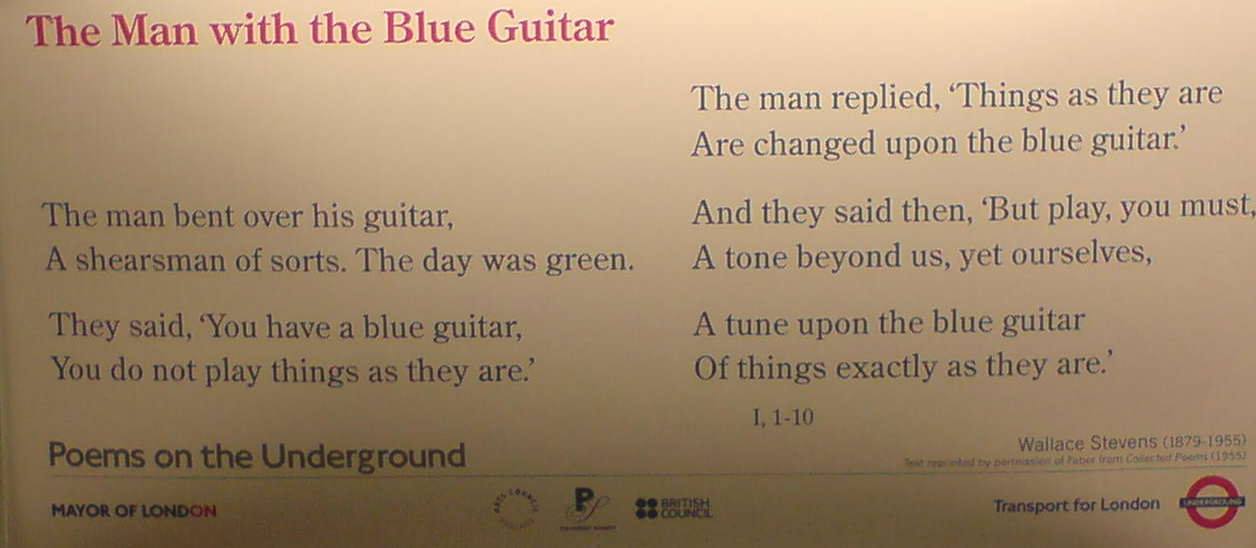 As a composer I am however totally different – an adversary to musical comfort zones if given total freedom of choice. For samples of my past/present bands/projects ETHNAMORTE (world music with a dark twist) SCEPTOCRYPT (avant-garde metal), WEEPING SILENCE (doom/death), ACHIRAL (thrash), DYSMENORRHEA (extreme metal), WOUND (dark trip-hop) and more, please visit my Bands page.
On a final note, one might be interested in visiting my Activities Section for info about my past magazine & radio show (Rancid Soup), my organizing live music events (Bisoul Promotions/ Rancid Soup), & other stuff I write nowadays (Brutalism.com, Black Death mag, etc).