Here you may find some information about the bands I have at one point or other contributed to. Click the banners or the band names for the respective websites!
Sceptocrypt (1992 – 99; 2014-date)

A band I co-founded in 1992 with the vision to create a varied death metal unrestricted by the style's own boundaries. For reviews, sounds and other information click the banner above. The link includes our debut CD released in 2014, 15 years after it was recorded, also to co-incide with Sceptocrypt's resurgance, since August 2014 in London, and with a different experimental sound we are tagging as "extreme music research".
EthnaMorte (Nov 07 – date)


Formed in 2007 after moving to multi-cultural London, the sound of ETHNAMORTE owes itself to the balance of life and death, light and darkness, borrowing from a myriad of world music sonorities, from sweet bossa nova to hybrid avant-garde to fury-filled flamenco to dark overtones, the very death of musical boundaries. Visit the link for soundclips and news, and to book us. This is my current active band who has released 2 CDs and is recording a 3rd.
Unus Quod Insane (2011 – date)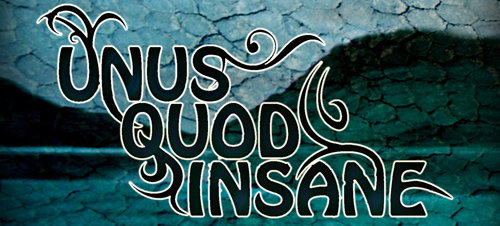 A project I dabbled with throughout 2011, which I come to from time when less busy! A journey centred around sounds that influence but are not directly explored within the EthnaMorte platform, bringing to the fore instruments that are used on EthnaMorte, but less live (glissentar, fretless bass, archtop jazz guitar) meeting drony vocal whispers and tribal beats with a distinctive industrial backbone. Visit the link for recordings.
Wound (since Feb 02)

A project started in 2002 and put on hold some years later. Sirene slow-tempo classical and jazz harmonies mixed with some electronic pulses & rock pulses, which we coined as "trip-hoppy doom rock". The members are Pope Crool (keyboardist from LITHOMANCY), Sean Pollacco (my replacement on bass with WEEPING SILENCE), Dino Mifsud on vocals & drums (ex-WEEPING SILENCE vocalist, LITHOMANCY & VICTIMS OF CREATION drummer, DELUGE OF SORROW percussionist) and myself (guitars). Hopefully one day we will finish a recording we had started!!
Dysmenorrhea (Autumn 99 – June 01)

After accepting an offer from Conrad (SCEPTOCRYPT's ex-vocalist) to keep playing some metal together, DYSMENORRHEA was born. Put together more as a project band intentioned to disband, while musically we delivered precise in your face thrash/death, lyrically we held a funny approach, at times somewhat stupid may I say 🙂 In the short time we were together, we managed to record a 9- song promo. Discover our jolly sides at the URL…
Achiral (Summer 99)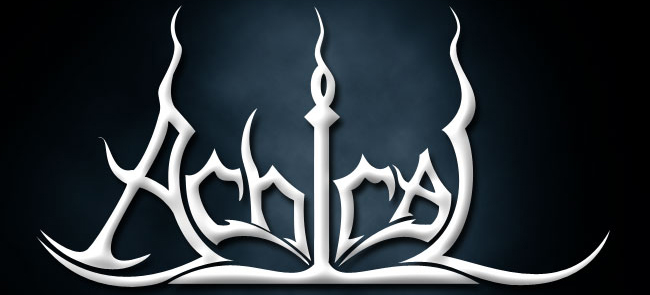 Soon after SCEPTOCRYPT's demise I worked for just a while with friends ACHIRAL. They play thrash/ death/ black metal and in the short time I was with them, we have managed to perform one live show together. Since then they have released their debut miniCD "Wander Ignite" and became one of Malta's leading live metal acts. So check them out…
Weeping Silence (Feb 01 – June 01)



Intrigued by playing bass guitar in a time when my friends could for a good while not find a replacement for their bassist who had departed after their debut miniCD "Deprived from Romance", I joined WEEPING SILENCE as session player.
Definitely one of the most emotional bands in Malta, unfortunately we never got to perform live together since I had to move to Germany, a plan I had set long before filling in. Luckily for them they have since not only found a bass player, but also label & touring support, so follow their link for news about their morosely romantic tunes.